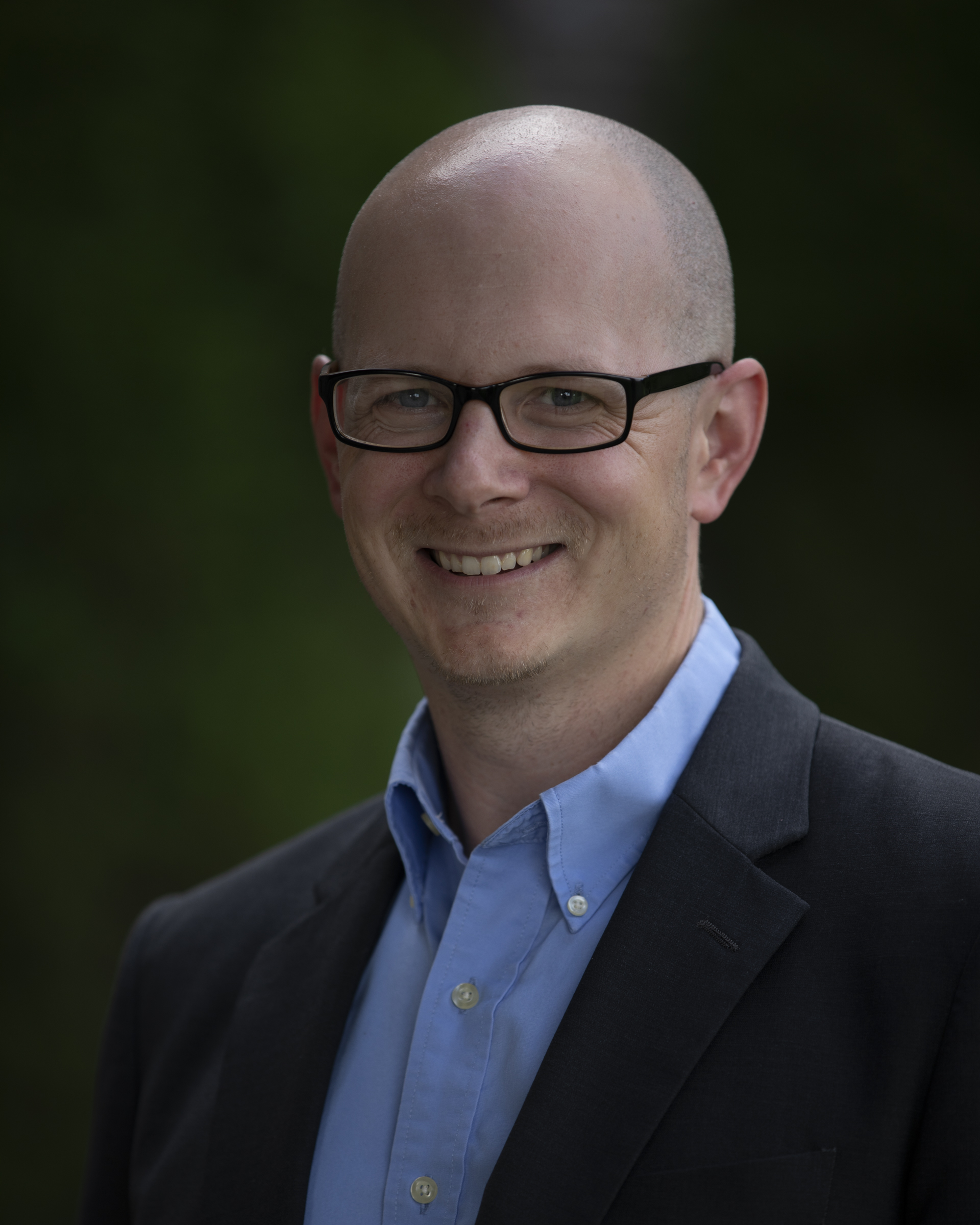 Chair of the Department of Economics
Associate Professor of Economics
Areas: Monetary Theory, History, and Policy; Political Economy
202 Odom Hall
662-915-7579  |  jrhendr1@olemiss.edu
Personal Website
Education
Ph.D. Economics, Wayne State University, 2010.
M.A. Economics, University of Toledo, 2006.
B.A. Economics, University of Toledo, 2005.
Dr. Joshua Hendrickson's research interests are at the intersection of monetary economics, public finance, political economy, and historical economic development. Within monetary economics, he studies everything from historical monetary institutions to modern monetary policy to Bitcoin. Within political economy, he has used the tools of economics to understand revolutions, the decision to go to war, and how the national defense motive shapes the state and its policies and institutions. Finally, he examines the role of institutions in shaping the progress or regress of the state and the economy.
Selected Publications
"The Riksbank, Emergency Finance, Policy Experimentation, and Sweden's Reversal of Fortune," Journal of Economic Behavior and Organization, Forthcoming
"Options to the Realm: A Cost Neutral Proposal to Improve Political Incentives" (with Alexander Salter), Contemporary Economic Policy, Forthcoming
"Nominal GDP Targeting and the Taylor Rule on an Even Playing Field" (with David Beckworth), Journal of Money, Credit and Banking, Vol. 52, No. 1, p. 269 – 286
"Preventing Plunder: Military Technology, Capital Accumulation, and Economic Growth" (with Alexander Salter and Brian Albrecht), Journal of Macroeconomics, Vol. 58, p. 154 – 173.
"Going Beyond Monetary Constitutions: The Congruence of Money and Finance" (with Alexander Salter), Quarterly Review of Economics and Finance, Vol. 69, p. 22 – 28.
"The Bullionist Controversy: Theory and New Evidence", Journal of Money, Credit and Banking, Vol. 50, No. 1, p. 203 – 241.
"If I Leave Here Tomorrow: An Option View of Migration When Labor Market Quality Declines" (with John Gardner), Southern Economic Journal, Vol. 84, No. 3, p. 786 – 814.
"Interest on Reserves, Settlement, and the Effectiveness of Monetary Policy", Journal of Macroeconomics, Vol. 54, Part B, p. 206 – 216.
"Interest Rates and Investment Coordination Failures", Review of Austrian Economics, Vol. 30, p. 493 – 515.
"Banning Bitcoin" (with William Luther), Journal of Economic Behavior and Organization, Vol. 141, p. 188 – 195.
"Money, Liquidity, and the Structure of Production" (with Alexander Salter), Journal of Economic Dynamics and Control, Vol. 73, p. 314 – 328.
"An Evaluation of Friedman's Monetary Instability Hypothesis", Southern Economic Journal, Vol. 83, No. 3, p. 744 – 55.
"Turning Pink Slips Into Red Tape: The Unintended Effects of Employment Protection Legislation" (with Harlan Holt), Contemporary Economic Policy, Vol. 35, No. 3, p. 421 – 438.
"A Theory of Why the Ruthless Revolt" (with Alexander Salter), Economics & Politics, Vol. 28, No. 3, p. 295 – 316.
"The Political Economy of Bitcoin" (with Thomas Hogan and William Luther), Economic Inquiry, Vol. 54, No. 2, p. 925 – 939.
"Redundancy or Mismeasurement? A Reappraisal of Money", Macroeconomic Dynamics, Vol. 18, p. 1437 – 1465.
"Contingent Liability, Capital Requirements, and Financial Reform", Cato Journal, Vol. 34, No. 1. p. 129 – 144.
"An Overhaul of Federal Reserve Doctrine: Nominal Income and the Great Moderation", Journal of Macroeconomics, Vol. 34, p. 304 – 317